I paid $100 to Alice Anthony to share the wisdom she's learned throughout her life as a photography professor. She taught photography at East Tennessee State University and then Milligan University for 28 years, and recently retired from teaching in 2019. She has a special familial bond with all of her students.
Alice Taught Photography at Milligan University from 1991-2019
Alice's Favorite Photograph
Alice's Favorite Photographer
Margaret Bourke-White – View her gallery here.
Alice's Favorite Movie
Alice's Favorite Camera
Pentax 645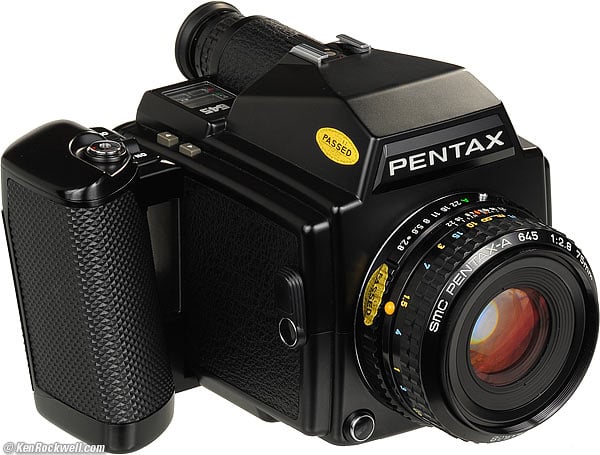 One of Alice's Notable Photography Students
Theron Humphrey
"Originally from Coastal North Carolina, Theron Humphrey is a photographer who has lived and worked across the country. In 2011, he started a kickstarter-funded project across the US, meeting and photographing someone new every day. These days he's about to hit the road again on a 50 state book tour and documentary project, Why We Rescue. He takes his best friend coonhound Maddie on his adventures." – Amazon
This Wild Idea is Theron's website and you can follow his work on Instagram as well: This Wild Idea Instagram
In Her Words:
Alice's Life Wisdom
The people you work with will make or break your job situation. No one told me that. Who you work with is important.
When you're trying to navigate your life and career, ask the Lord to lead you, go through open doors, and always pray for Him to show you the way.
Keep God at the center of your life. Find your calling.
Alice's Advice for Someone Wanting to Pursue Photography
The industry has changed. Everyone has a camera now. It is very hard to succeed as a professional photographer. Most photographers lost their jobs when newspapers were swallowed up by giant corporations. Those jobs are simply not there any more. And, it would be nearly impossible to get a job as a photography professor these days. If you want to make a career out of photography, you have to decide what you want to do, find someone who is doing it, and ask them to mentor you. Find someone to shadow…find someone who does what you want to do. Work for it. No one…I mean no one is going to give you a job. You have to make it happen yourself by working hard. Don't ever settle. Go work for it and make it happen if you really want it.
Alice's Special Connection With Her Students
I was just as much a friend and life mentor as I was a photography professor. Teaching photography and working in a dark room put me in a one-on-one situation with students. I became good friends with so many of my students. So many former students always came back to visit me throughout the years. I worked at a hospital for the first part of my career and then the right doors slowly opened for me to become a full time photography professor. I know beyond the shadow of a doubt that God placed me in that job. That was my calling. I got to mentor so many students through the years and loved teaching photography.
—–
Alice currently lives in Johnson City, Tennessee with her husband Steve. She has Facebook and Instagram and continues to keep in touch with many of her former students around the world.